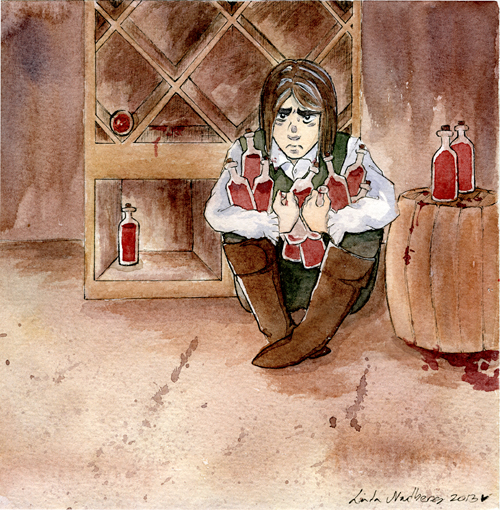 Can you get compensation for a bad day, 2013.
Actually, this piece's original title was in Finnish (Saako huonosta päivästä korvauksia?) as a reference to an ancient, ridiculous prank call show at a radio station I used to listed to as a kid.
Jonnet ei muista Kissin pilapuheluita eikä Sappelaa, mutta minä muistan.